Hello! Have you checked out our logo?
It connects two essential forms, to portray a path – your path, with us:
<< 1. We start a project >>
      << 2. …with your company >>
           << 3. And a third element takes shape >>
The thing is, we are both scientific and intuitive: a female company.
We were born alongside Macintosh, the Berlin wall, the "Diretas Já!" movement, the movie E.T.
Today, however, we all breathe VUCA.
VUCA, which questions our very core: "what is market research, and why is it important?"
Bring us your doubts and/or your punch. We will return with #dataandinsights.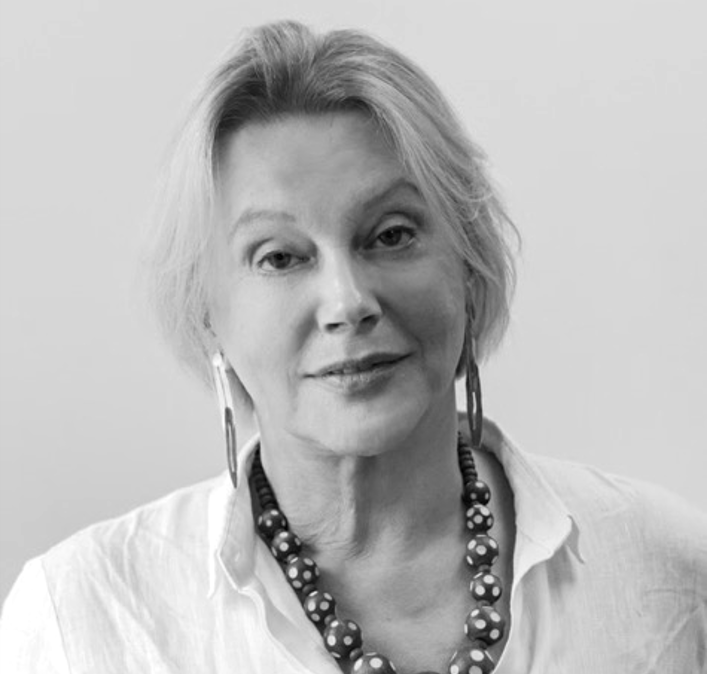 Ada Ascherman
PARTNER. RESEARCH & INSIGHTS. PSYCHOLOGY.
The careful look of creation. Focus: people. Global experiences. Philosophy, Criolo, Leminski.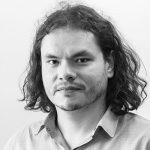 Victor Galimbertti
PARTNER. DATA MODELLING.
ENGINEERING.
Gamer. Cooking. Arts. Respect. Each one, each two.